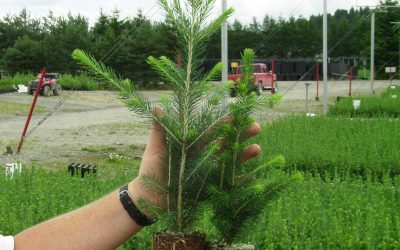 XEOS Imaging want to protect the environment. We will offset the emission of greenhouse gas generated by the use of aviation gas.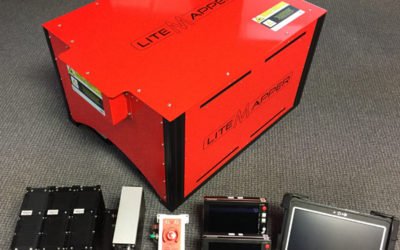 XEOS Imaging announce the operationalization of its recently acquired LiteMapper 7800-VQ LiDAR system including a Riegl VQ-780i sensor.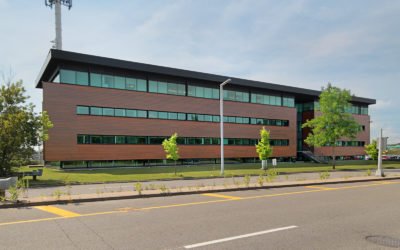 In order to keep up with our expansion, we would like to inform you that we are moving to new facilities. As of March 15, 2020, our address will be:...