All XEOS Imaging equipment is inspected and calibrated on a regular basis by the manufacturer. To ensure stability, the equipment is permanently installed in aircraft especially adapted by XEOS Imaging for aerial imagery and LiDAR survey purposes.
Each flight mission is done by an experienced camera/LiDAR system operator who has all the requisite knowledge to manage and control the equipment and the software in the aircraft. In addition, all flight missions are flown by pilots highly experienced in aerial imagery and LiDAR surveys.
XEOS Imaging uses Piper Navajo PA-31-310 aircraft specifically adapted for aerial photography and LiDAR survey projects. Our aircraft are equipped with perfectly calibrated sensors and GPS/inertial navigation system.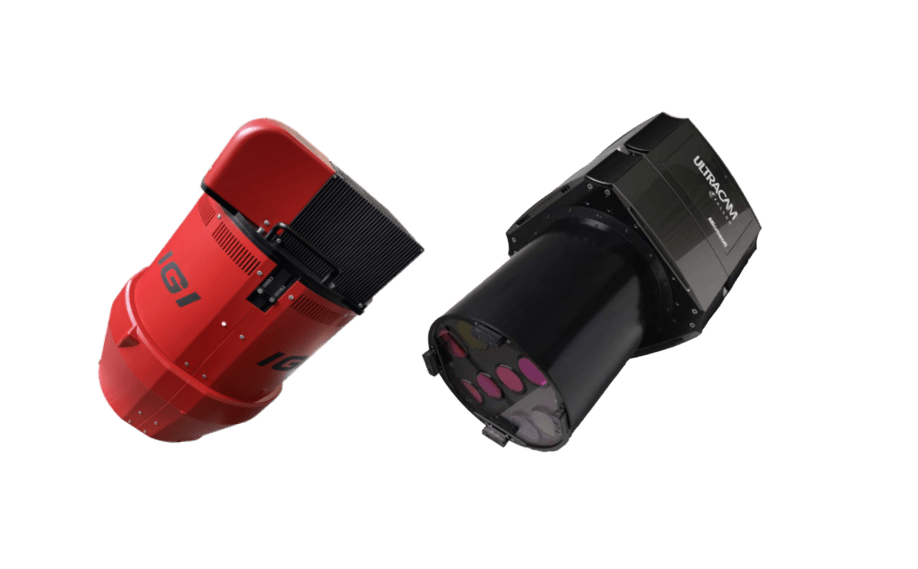 XEOS Imaging operates an UltraCam Falcon Prime camera from Vexcel Imaging as well as an UrbanMapper-2P manufactured by IGI Systems.
UrbanMapper-2P & Ultracam Falcon Prime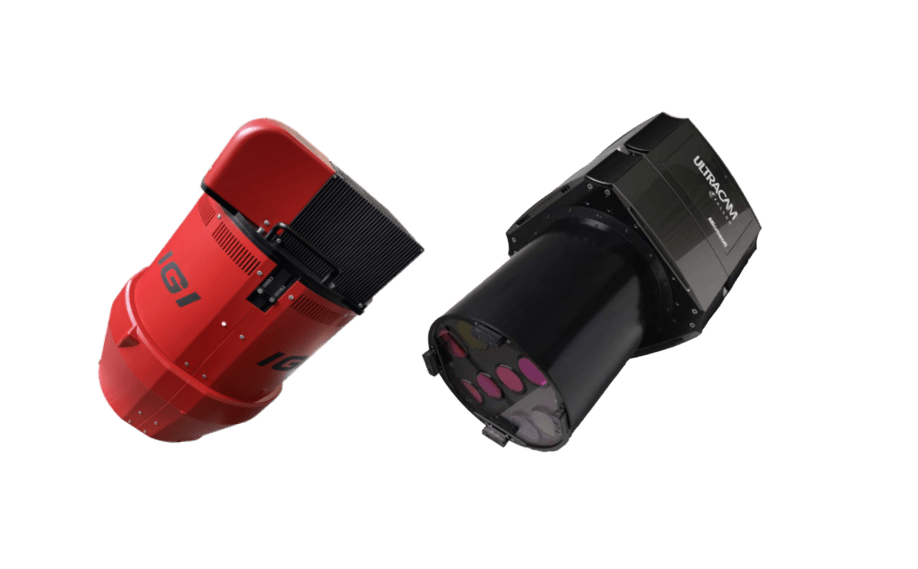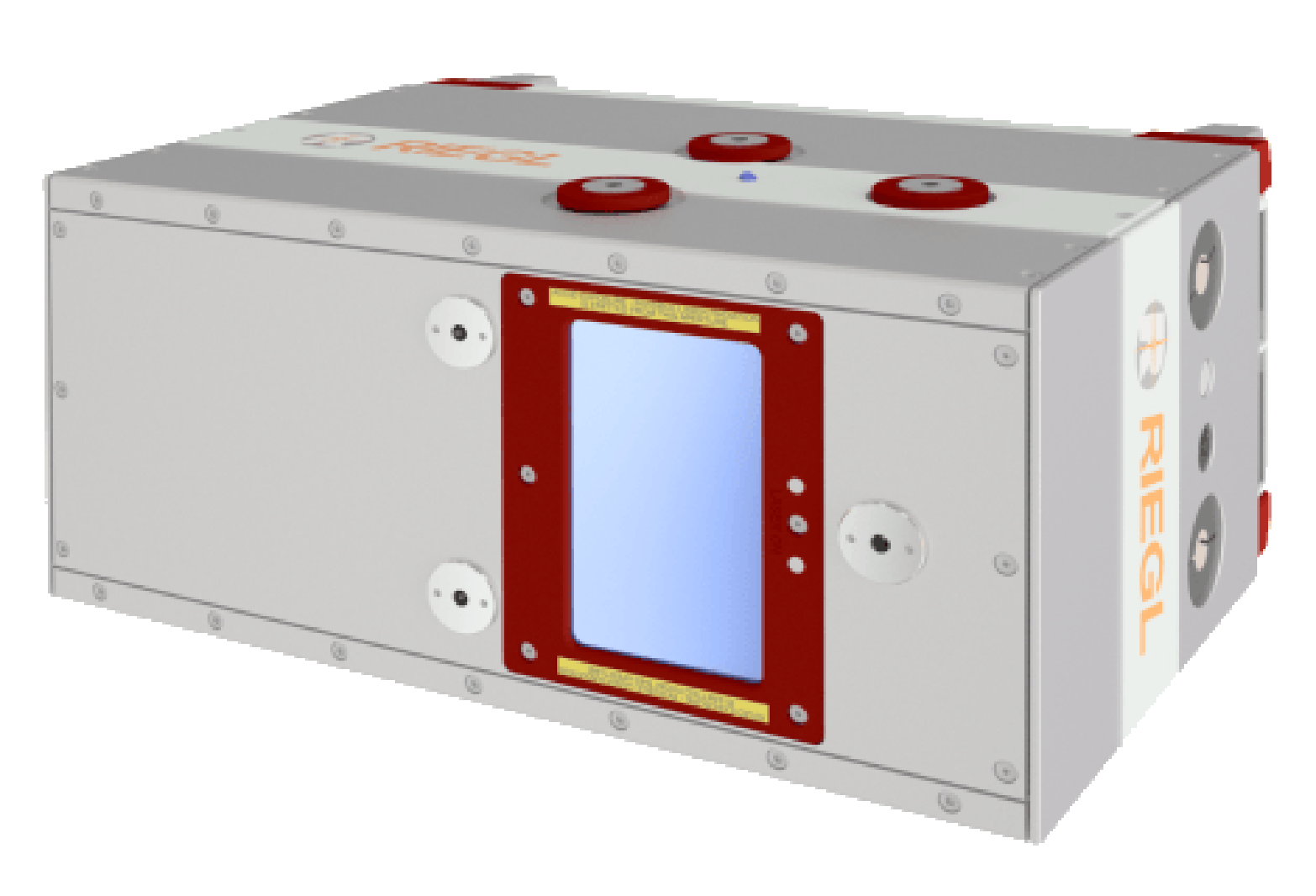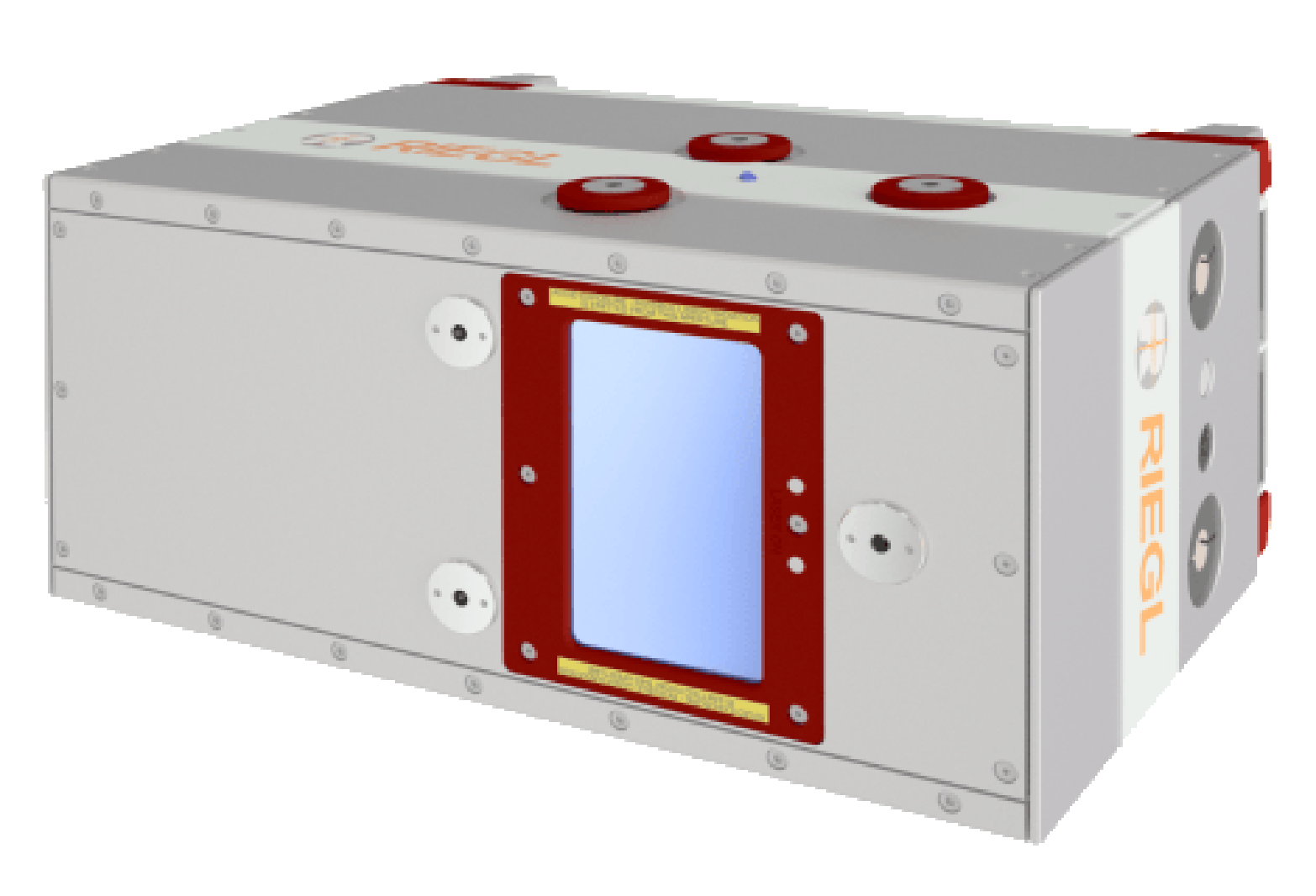 LiDAR data is acquired through a LiteMapper 7800-VQ-II which includes a Riegl 2MHz VQ-7800-ii sensor from IGI Systems.
Contact us for a service offer